I've been making show posters since 2007.
Understanding the specific market and creating things that pop from the clutter of walls is my number one focus with these. I hate posters that lie. So I also make certain that the imagery reflects the experience of the event.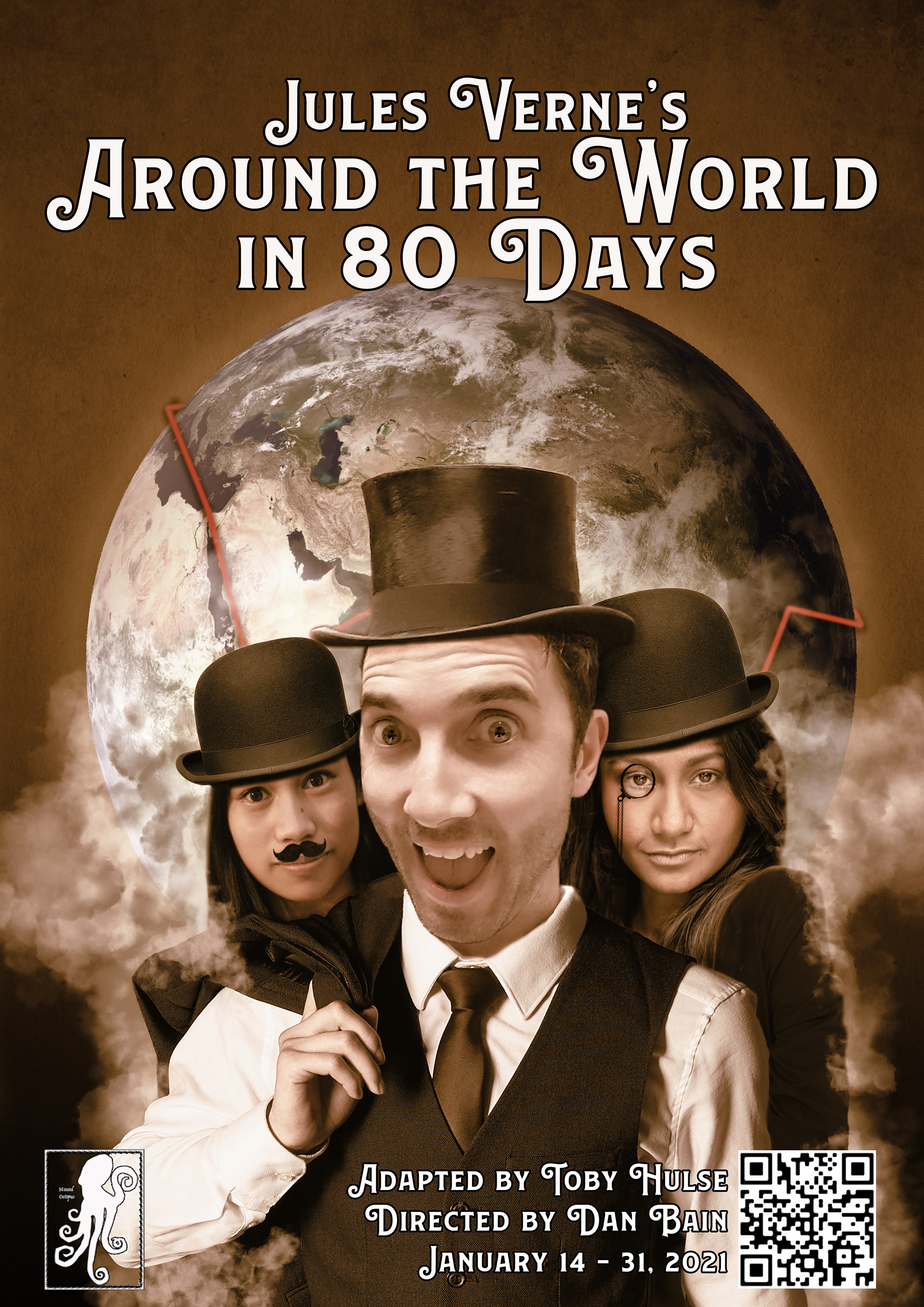 With a deadline for promotional imagery well before rehearsals began and a cast in three different cities this massive exercise in compositing used nearly a dozen seperate images to construct.