I've worked as a playwright since 2010 and have a significant body of work. In theatre writing I am represented by
Playmarket NZ 
and samples, reading copies and performance licenses for all of my plays can be obtained from them. But here's an overview of them all, since you're here and all :) 
IVY BLACK: AXE-MURDER GIRL
2022
Ivy Black murders her father and stepmother with an axe. Join her at her trial, the actions of the murder, thebuildup, her history, and her future, all in rapid disorder.
Murder! Sideshow novelties! A horse!
Near the end, there is a fun song and dance number.

2020
Botanical illustrator Caroline Crown is capable yet isolated. When renowned scientist Barnaby Brighton invites her on a deep sea expedition she is initially wary but eventually agrees.
As they descend further into the depths of the ocean Barnaby's behaviour becomes more and more erratic and hostile. As the pressure mounts both inside and outside the bathysphere can Caroline keep herself alive until the voyage is complete...
While inspired by the historical device and descents of William Beebe and the 2017 Ubådssagen this is entirely a work of fiction.
Pressure. Creates. Monsters.
THE FEROCIOUS ANIMALS PETTING ZOO
2019

From Greater Eye-lashed Pythons to Bloodsucker Bats, the animals of The Ferocious Animals Petting Zoo are adorable – and deadly! Professor Crouton travels the world trying to catch them all for his new zoo, but he must be doing something wrong because they won't stop biting him! 
Can his new assistant Isabel save everyone?

A bilingual play in English and French

WINNER - Plays for the Young 2020
with Millie Hanford and Maddie Harris 2017

Sophia is young, dumb and full of gum. She keeps swallowing it. So is Simone. Except she spits.
They both love cute boys and fashion and um, puppies? Or, like, whatever. They both work in the same retail clothing store. They hate each other.
Can two girls fit in one shop, or will their cup runneth over?
Best. Frenemies. Forever.
based on the novella by Charles Dickens 2016/17/18/19

The Christmas classic reimagined as a multi-role fast paced character scramble with only two actors, a pianist and enormous amounts of audience participation
Featuring you as The Ghost of Christmas Past, your mum as Mrs Cratchet, and your work friend's weird kid as Tiny Tim, Dan Bain's adaptation of A Christmas Carol is a joyful and hilarious celebration of the good that can be found in all of humanity.

Four different produced versions each with different framing jokes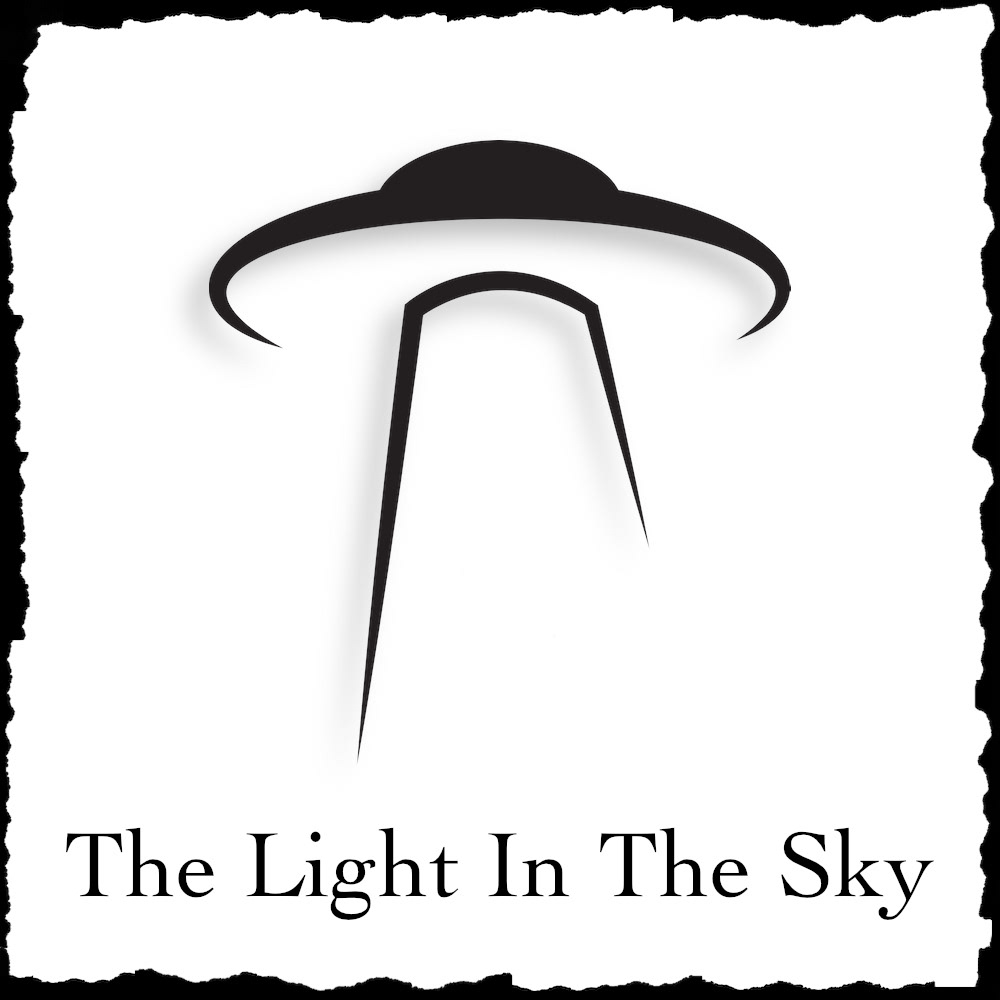 2016

Life is simple in 1954 rural New Zealand until Moira, a farmer's wife recovering from the guilt of killing her son in a drunken car crash, is abducted by extra- terrestrial beings of incredible power.

As a series of increasingly odd symptoms afflict her can she convince her husband Frank, the local police, the RNZAF and her skeptical neighbours of what has happened to her or will she be written off as another hysterical woman making things up...
with Luke Di Somma 2015

At the beginning of her final year at rugby obsessed Riverhole High School, Lauren, a budding singer songwriter, meets new arrival, rugby star and former dancer, Scott and attempts to enlist him in annual nationwide music competition BandSmash.

But when both Scott and the venue for BandSmash are co- opted by the National First Fifteen Rugby Tournament and school principal Ms. Requin begins a crackdown on anyone 'not fully participating in school pride' Lauren must try to unite the school's bullied underclass to rebel against the status quo before they are all erased by the system and made permanently invisible…

Commissioned by St Margaret's College, Christchurch
Nominated Best Play for the Young, 2015
2015

On the verge of marrying a woman he doesn't love, a dinosaur-obsessed palaeontologist makes an incredible scientific discovery. But when his intended fiancee starts plotting against him and dinosaurs turn up and start eating people, he must learn that love is not about convenience and to see what is right in front of him before he loses both the woman of his dreams and his discoveries.
with Brendon Bennetts 2014

A stag party in a West Coast cabin for four overconfident and under qualified city boys becomes increasingly hilarious (and dangerous) as they fumble towards the truth of what it means to be a New Zealand man in the age of the metrosexual.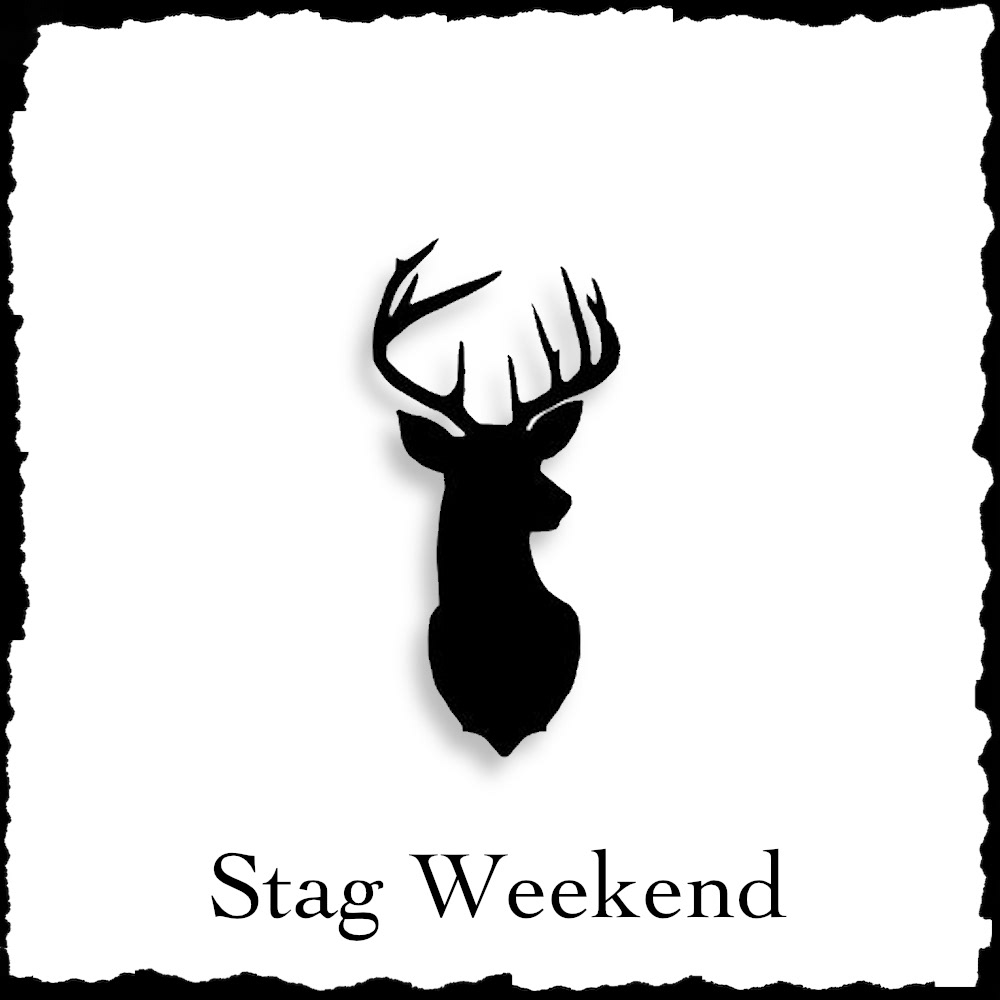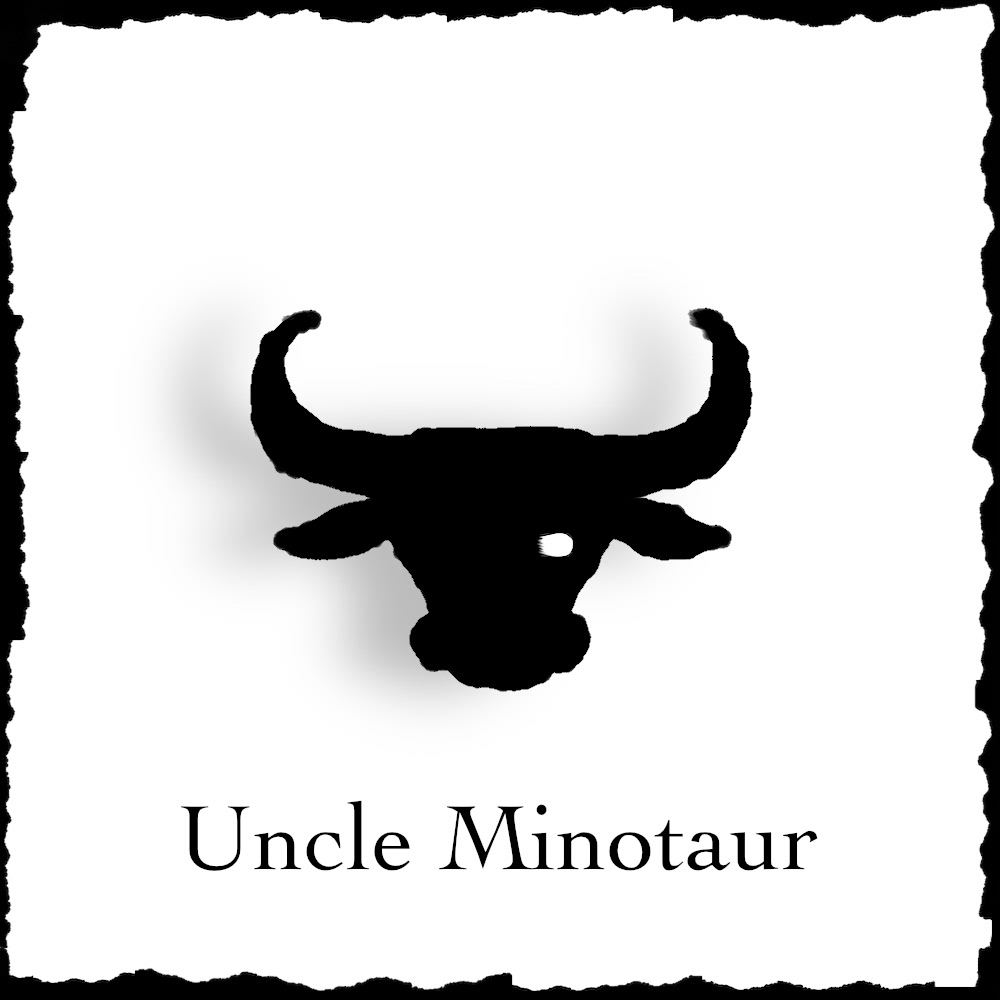 2014
There's a monster under the bed. 
Greta is an outsider. The other girls bully her, Dad has left home and Mum is life hacking in cyberspace. And when Greta's eye surgery doesn't turn out as planned she starts seeing things that aren't there. She has to make a choice – is she going to let this ride or get brave and wreak some classical Greek carnage?
Read classics. Kill your monsters.
Commissioned by Young and Hungry NZ
Nominated Best Play for the Young, 2014
A Silent Show for Loud Children 2013

Cat Vs Dog follows the hilarious antics of the mischievous Cat and Dog, whose epic rivalry is reignited every time Grandma turns her back. When their antics cause a major disaster, Cat and Dog must learn to co-operate in order to save the day.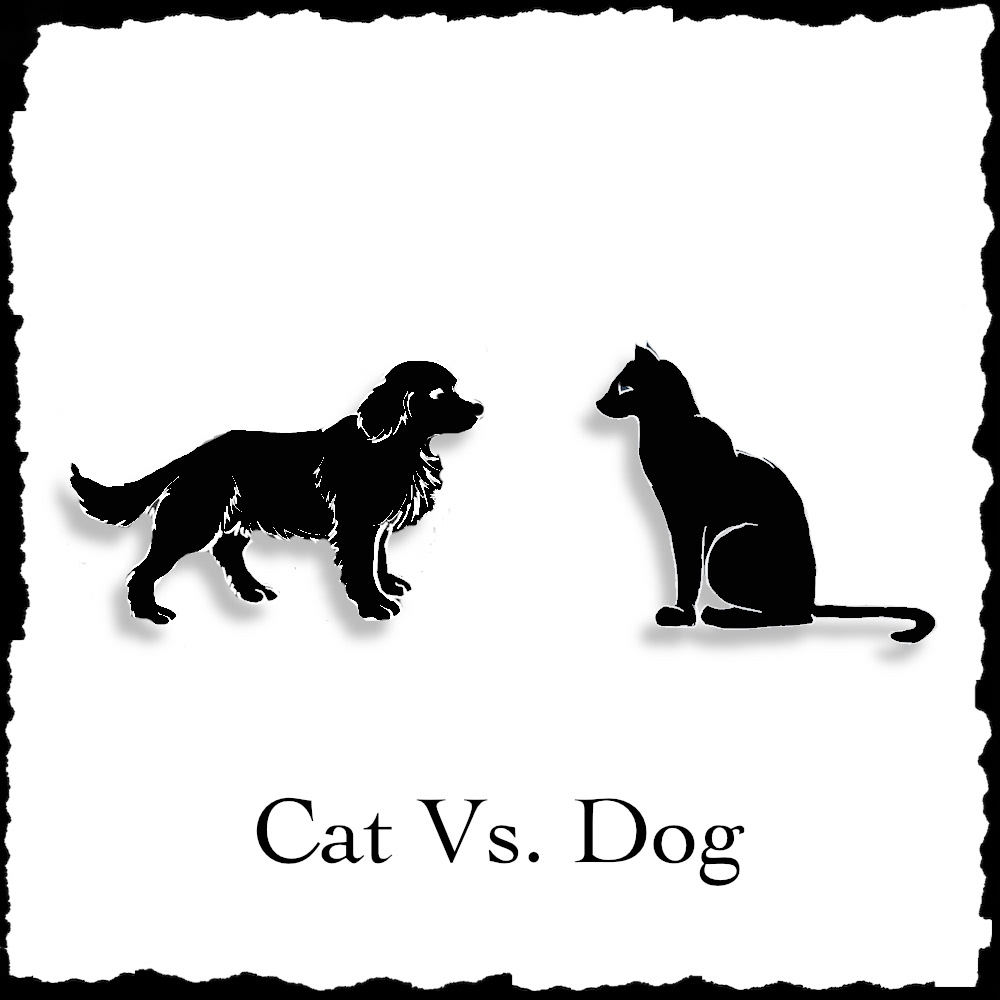 with Carl Nixon 2012

Run, run, as fast as you can!
The audience help a hapless chef figure out the recipe to create the gingerbread man before the freshly-baked biscuit decides he doesn't want to be a snack and goes on the run from a variety of pursuers.
2012

Dylan and his friends are broke and good at one thing - video games. They need 10 grand and fast, but there aren't any end of level bosses guarding treasure in real life.... Or are there?
What happens when a team of nerds and social rejects try to take their on-screen skills into real life? Can video games train you to be awesome? To take control of your destiny? Or to at least be able to talk to girls? 
Money. Crime. Video games. 

Commissioned by Young and Hungry NZ
Nominated Best Play for the Young, 2012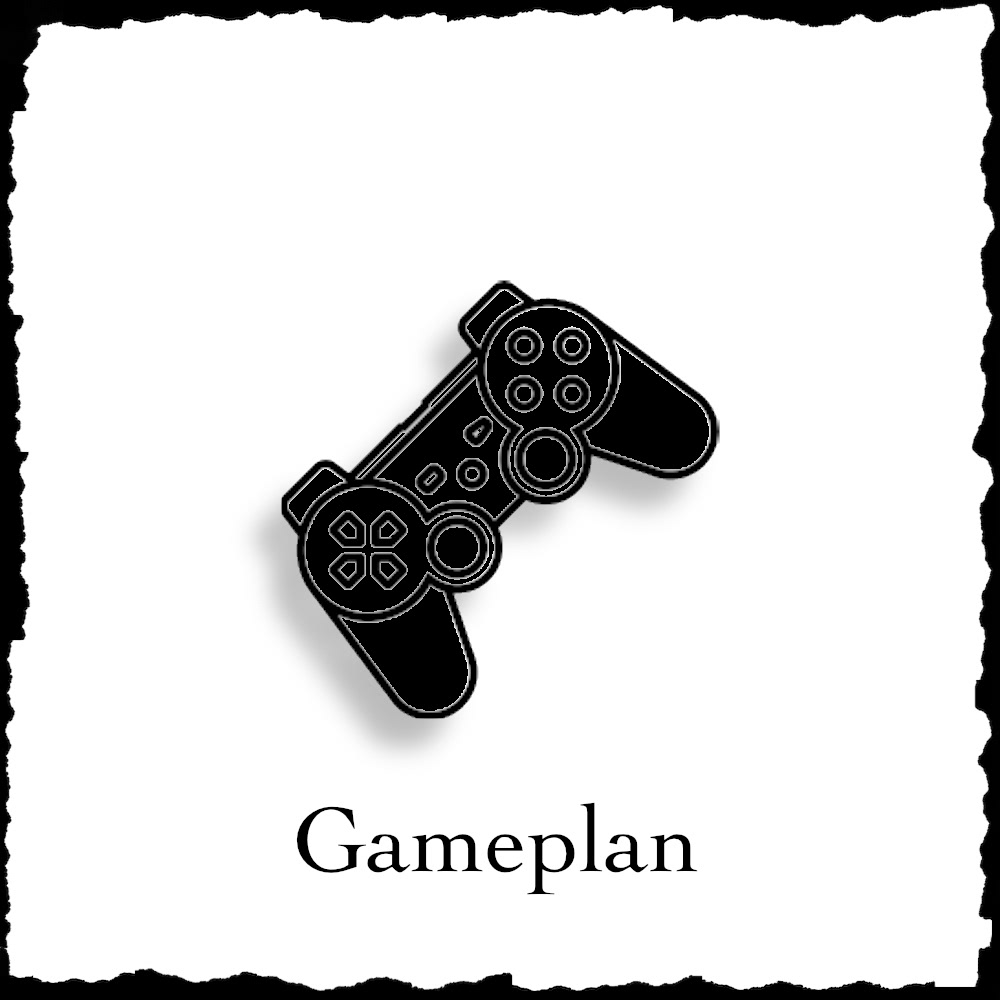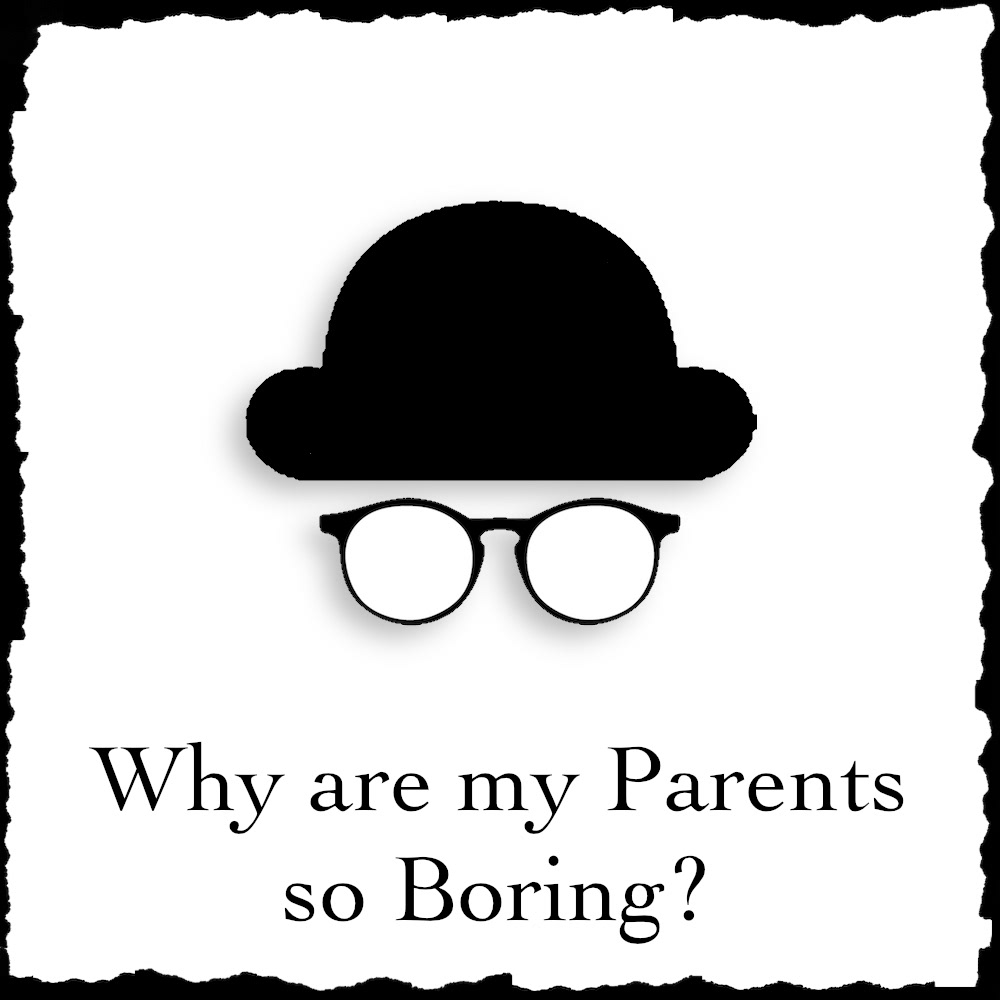 WHY ARE MY PARENTS SO BORING?
A Silent Show for Loud Children 2012

Why Are My Parents So Boring? follows the hilarious consequences when a mischievous youngster sets out to teach her parents to have fun while she is at home during the school holidays. 
A Silent Show for Loud Children 2010

Red is brave. Blue is smart. And Green is hungry! Join these three mischievous, inquisitive and naughty clowns as they go on a great adventure. Filled with slapstick, clowning and physical comedy, A Paintbox of Clowns entertains and enchants all ages without the stars saying a single word. 
Red! Blue! Green!